---
07 PLATES OF THE WORLD
2018, Queens Museum, NYC.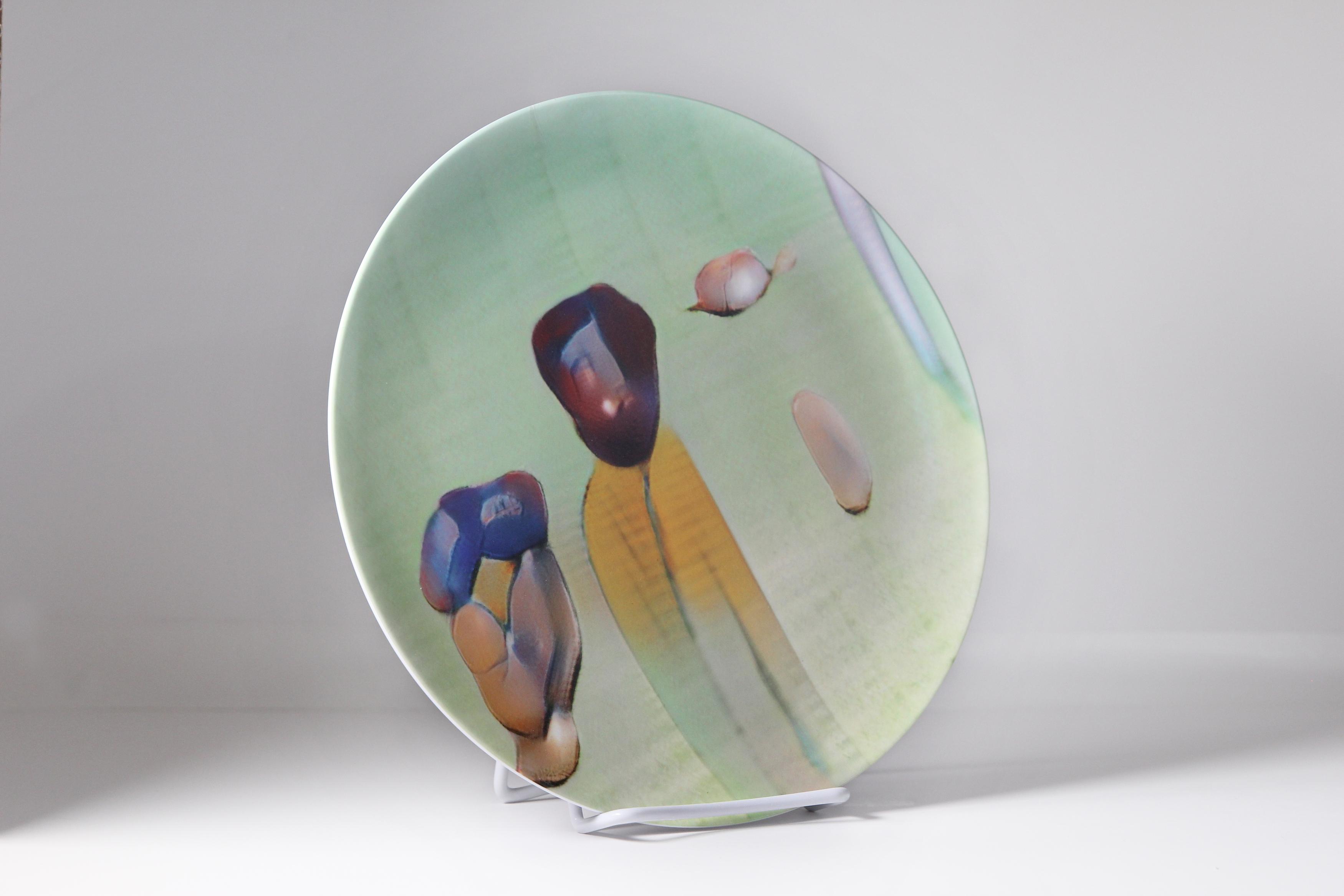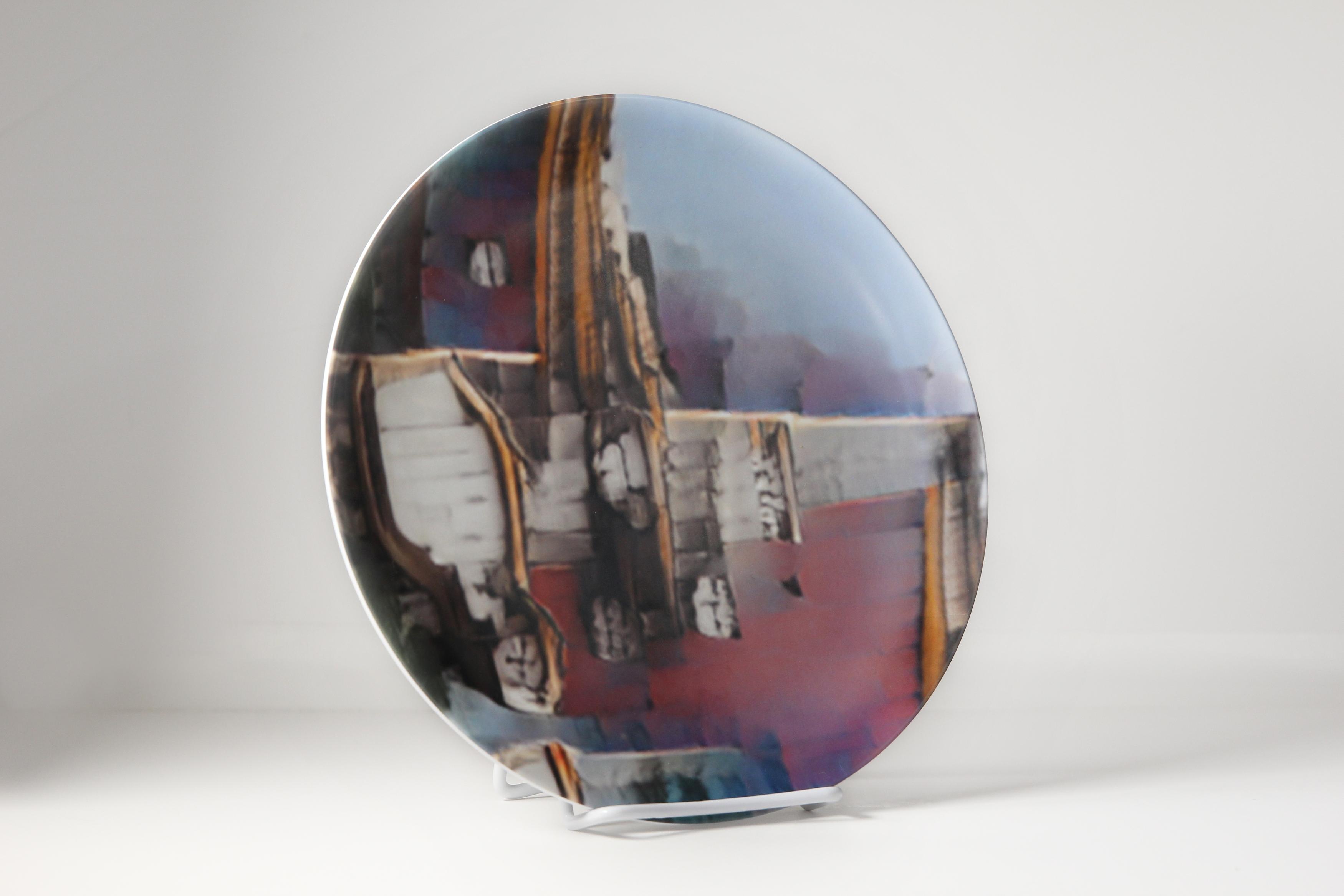 A Raycaster project
.
Developed together with Ziv Schneider.
additional credits:
3D post processing: Regina Cantu de Alba
Web development: Sam Lavigne
Words to sentences generator: Eran Hadas
Text 2 Image Generator: Eyal Gruss
In collaboration with
Queens Museum
and the support of Knight Foundation and NEW INC.
---
How collections form knowledge of cultural heritage on a larger scale? How can a museum collection exist beyond the museum walls?

This experiment aimed to expand the understandings of old and new museum's collections, draws attention to the interdependence of collecting and sheds light on how collections form knowledge of cultural heritage on a larger scale.
We focused on commemorative souvenirs from the
1939 and 1964 New York World's Fairs
, which took place in the park where the Queens Museum in NYC stands today. The Fairs aimed to represent the whole world in one physical space through its nation states and, in 1964, also its corporations.
Using a digital platform, machine learning and web scraper technologies, we investigate were the collection is scatter around the US, it value and generated new type of plates. We explore how can we program a machine that "observes" the plate collection and generates a new plates on its own. We aimed to highlight alternative forms of collections and speculate on the future of how they get displayed and designed. The results were in the form of online data visualization and a physical installation.
Read more on the research in our
Medium post