A meditative VR experience, walking through the sculpture garden planned by the late sculpture Ezra Orion (1934-2015).
Collaboration with
Ziv Schneider
.
2016, The Digital Arts Center in Holon, Israel.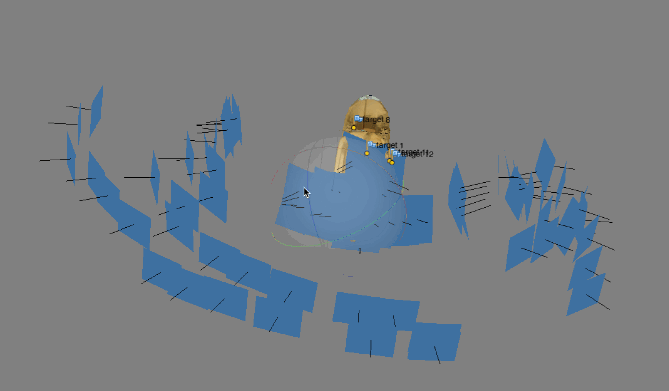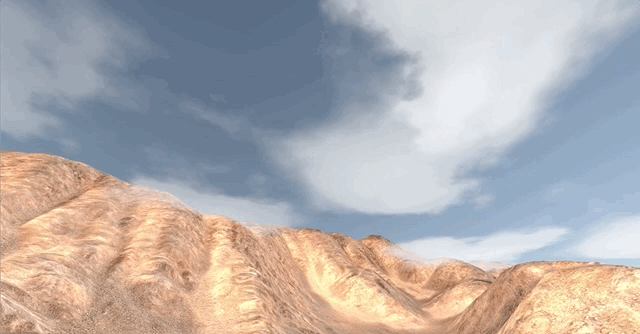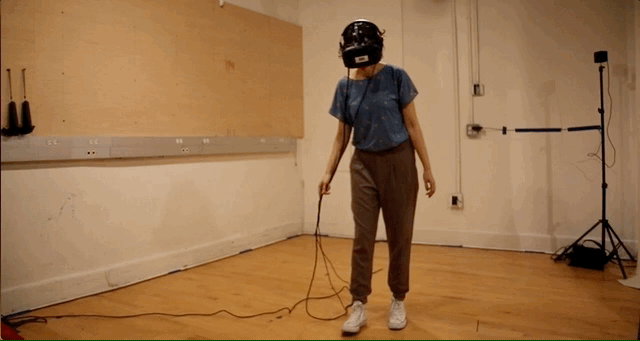 Orion VR
The Digital Arts Center in Holon has curated an
exhibit around Orion's four decades of work
in large public spaces, predominantly the desert and outer space, exploring his extraordinary spatial perception confronting man with the sublime.
This project was a VR installation where visitors of the exhibition will be able to walk inside Orion's sculptures that Orion had modeled but were never realized, in the scale that he had intended for them.
︎ More