An ongoing attempt to learn new technologies through simple, playful, and (sometimes) interactive sketches ♥
[_ you will find here vannila JS, p5.js, CSS animations, TouchDesigner, Unity, SparkAR, machine learning, and more_]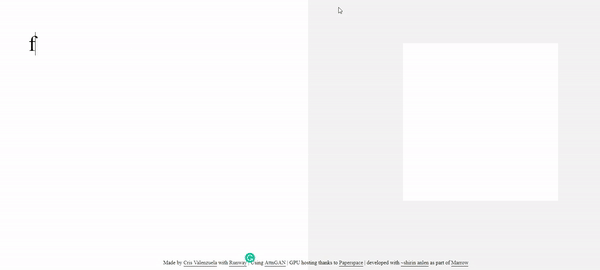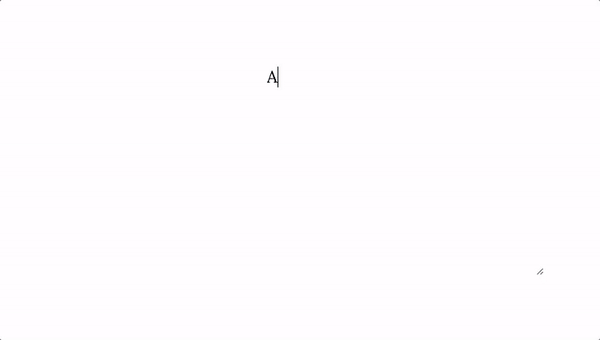 As part of the development and user research of
Marrow
, the first technical director
Cristobal Valenzuela
(in collaboration with
RunwayML
) developed a public interface to play with the text-to-image concept.
We are thrilled to see the excitement this demo caused.
It seemed to give users an immediate route for a creative expression with a machine, which inspired
interesting tests
.
︎Marrow is an interactive theater experience about the possibility of mental states of the intelligent machines we create.
More about the research
In this web experiment, I used a generative design approach to create "Coronas" and implement a genetic algorithm from scratch using
p5.js
(inspired by a code challenge by Daniel Shiffman).
The Coronas evolve to find the "best" path to move around the "Capitalism" obstacle.
︎
Launch project
︎ View source
code
Date:
April 2020.
Technology:
p5.js, js.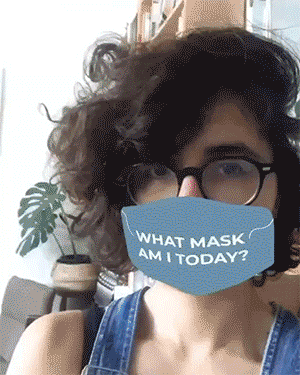 I'm playing with SparkAR for Instagram,
here is one I've created during Coronaviruse's days.
Follow me on Instagram
to use this one yourself!

Date: April 2020.
Technology: SparkAr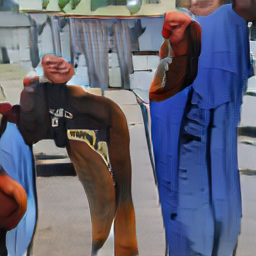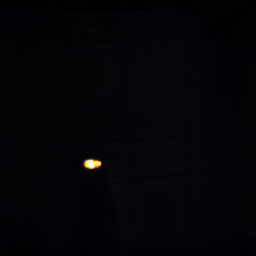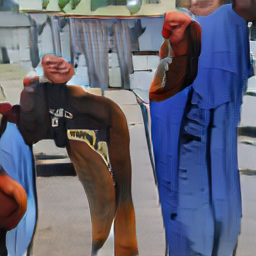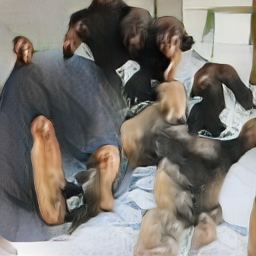 An experiment I did as part of
Raycaster
that combines Machine Learning network (
AttanGAN
and
Coco Dataset
) and Religion concept to generate quotes from the Bible.
such as:
"Then God said, Let there be light; and there was light."
or:
"It is not good that the man should be alone; I will make him a helper as his partner."
︎ Experiment #hashtag
Date:
July 2018
Developed together
with
Ziv Schneider
and
Eyal Gruss.
Technology:
taxt to image (attnGAN model).
Featured:
Prosthetic Knowledge
I remember seeing a website made in p5 with an "attrection" feeling to it, so I set mysely to recreate it. Once you click, it converts the colors and red dots "follow" you. This one is part of my experiments in web front-end design.
︎
Launch project
︎ View source
code
Date:
May 2020.
Technology:
p5.js, js.
In mental health day in May 2020, I created this experiment with a Space Colonization algorithm - That slowly takes over the "thoughts" in space and swallows them until they disappear entirely
(I still need to upload the code, for now here is a documentation).
Date: May 2020.
Technology: p5.js, js.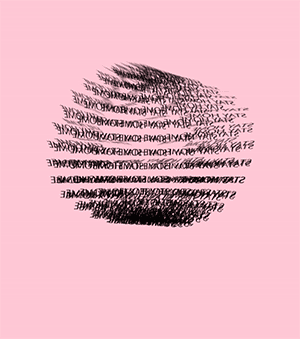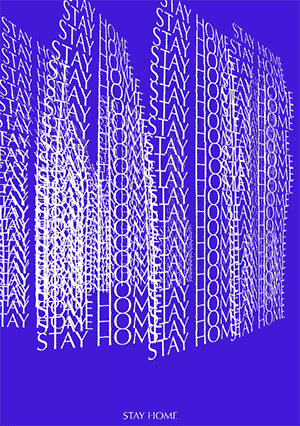 Learing to create kinetic typography based on different 3D geometry
Date: March 2020
Technology: TouchDesigner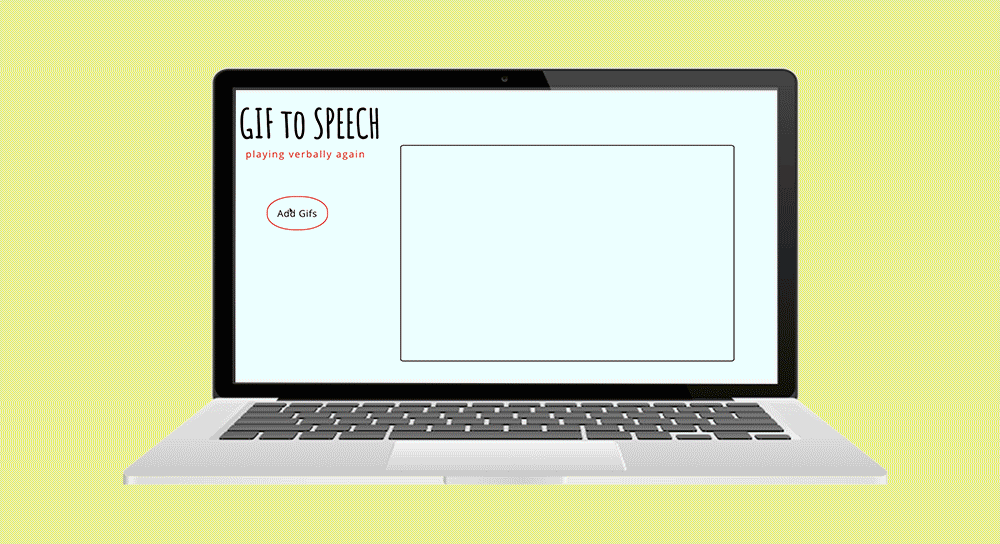 An experiment in which I build an audio-visual instrument using Giphy and text to speech APIs.
︎ Launch website
︎
Github link
Date:
February 2019
Platform:
Web
Technology:
React, Giphy API, Text to Speech.

Two different examples of reactive sound in TouchDesigner

learning some abstract particle displacement by using feedback, compositing, blur and displace in TouchDesigner.

Date: August 2019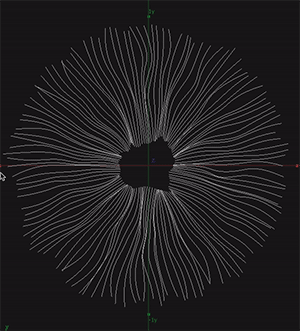 Learning TOP concepts in TouchDesigner
Date: May 2019
In times, where our communication means changed and affected the way we connect with each other. I wanted to created this web mobile app that matches users for immediate human eye contact. This is a demo app I build to experiment with this idea, currently meant for two users at a time. so far only ran it on "User tests" :)
Date:
April 2019
Platform:
Web mobile
Technology:
React on rails, Google maps API, Websocket, action-cables.
︎ GitHub link
draw-guess is a game I build for two, where one player gets a random word to draw in 30 sec, and the second user needs to guess what the word was based on the drawing.
Date:
January 2019
Platform:
Web
Technology:
Javascript, ,HTML, canvas HTML, CSS.
︎ Github link
︎ Launch website
Getting into genertive art in Unity- generting Fractales
Date: October 2019